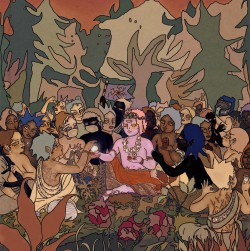 Bring Me The Horizon kündigen EP "POST HUMAN: SURVIVAL HORROR" an
Die britische Band BRING ME THE HORIZON zeigt sich in den letzten Jahren so vielseitig, dass man sie kaum noch einordnen kann. Modern Metal, Pop-Metal, Trancecore oder doch noch Metalcore? Total wumpe, die Band bringt am 30.10. 2020 ihre neue EP "POST HUMAN: SURVIVAL HORROR" über RCA raus. Über 115 Millionen Audio- und Videostreams für die letzten beiden Singles "Parasite Eve" und "Obey with YUNGBLUD" sprechen eine klare Sprache – die Fans mögen die Vielseitigkeit und die kreativen Ausreißer.
BRING ME THE HORIZON sind Sänger Oli Sykes, Gitarrist Lee Malia, Bassist Matt Kean, Schlagzeuger Mat Nicholls und Keyboarder Jordan Fish.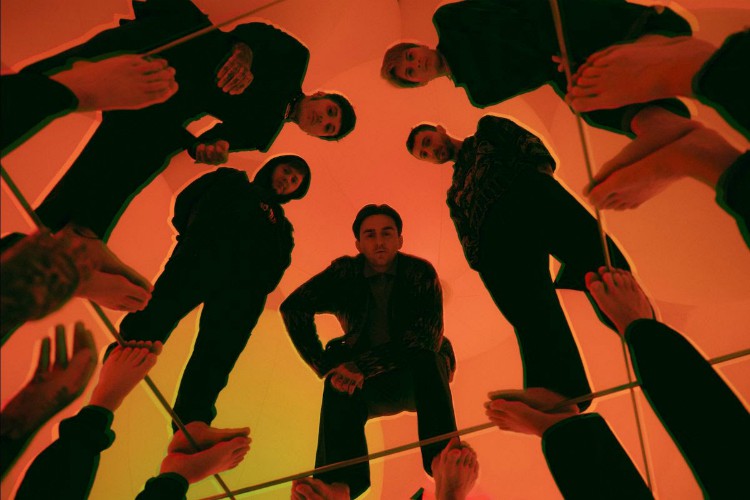 Tracklist "POST HUMAN: SURVIVAL HORROR" von BRING ME THE HORIZON
Dear Diary
Parasite Eve
Teardrops
Obey with YUNGBLUD
Itch For The Cure (When Will We Be Free?)
Kingslayer ft. BABYMETAL
1×1 feat. Nova Twins
Ludens
One Day The Only Butterflies Left Will Be In Your Chest As You March Towards Your Death feat. Amy Lee
Artikel, die Dir gefallen könnten:
SIGHTS AND SOUNDS – No Virtue
BRING ME THE HORIZON – POST HUMAN: SURVIVAL HORROR
IDLES – Ultra Mono
DEFTONES – Ohms
ESKIMO CALLBOY – Rehab
BLACK FUTURES – Never, Not, Nothing
SELFISH THINGS – Logos
THE OKLAHOMA KID – SOLARRAY
GHØSTKID veröffentlichen ersten Song "Start A Fight"
ESKIMO CALLBOY – MMXX
PLAGUE VENDOR – By Night
ROYAL REPUBLIC – Club Majesty
NORTHLANE – Alien
AUGUST BURNS RED – Guardians
NORMA JEAN – All Hail
PARKWAY DRIVE – Viva The Underdogs
COUNTERPARTS – Nothing Left To Love